The beach destination has long been popular amidst holiday seekers. There is plenty to do and you can rest under the sun. There is also the scope to stroll in the sand and one can even enjoy surfing. Now, as you talk about the best beaches in the world, there will be focus on Bahamas, Hawaii. However, there are plenty of underrated beaches and let me offer an update on them in this interaction.
Curacao:

If you speak about underrated beaches of the world, this is a name, which comes quickly on the radar of travelers. There are plenty who have to say that this is the best kept secret of the Caribbean Islands and waiting to be discovered. Are you someone who loves to enjoy a vacation on an uncrowded beach? We would like to say that this is just the beach to head for. The weather is fine all year around and we would like to say that this location is perfect to enjoy windsurfing, snorkeling and deep sea diving. This beach is perfect if you have a knack for underwater exploration.
West Bay: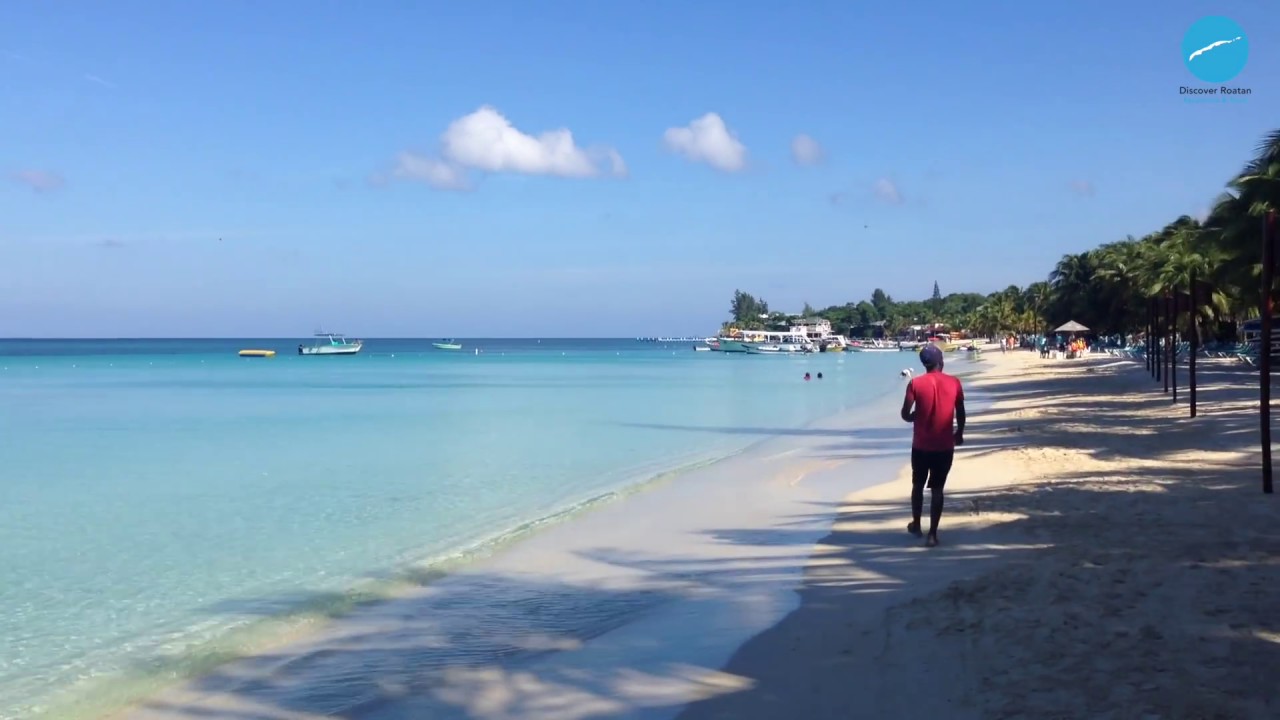 This is one of the most beautiful beaches in the world and its precise location is on the north coast of Roatan. It is indeed a beautiful beach to visit and travelers have to say that this is one of the safest, friendly spots in Honduras. It is a quiet gated resort and a stunning view of white sands is sure to excite tourists. This beach also boasts of the second largest coral reef topography.
Pyla Sur Mer: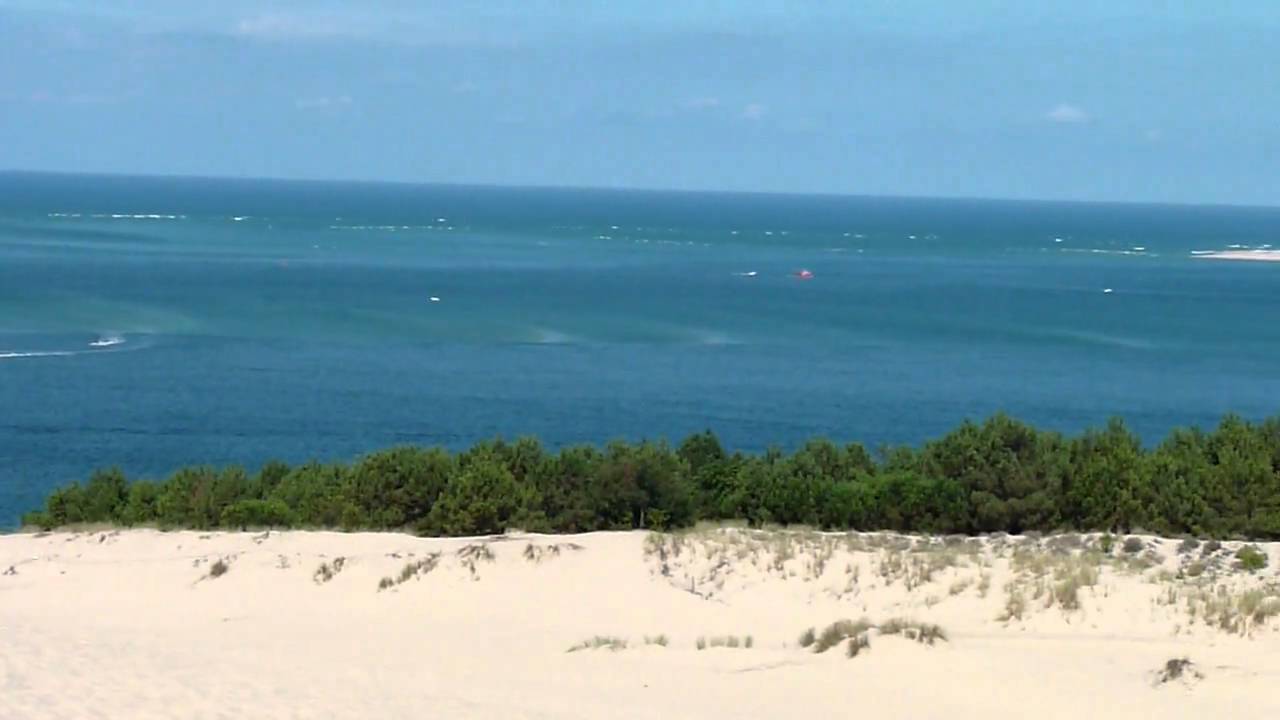 This is a beach located on the South Western coast of France and this location easily qualifies as one of the best beaches of the world. This beach is located only an hour's drive from the city of Bordeaux. Hence, this is a place, which tourists will find easy to access and the highlight of this place is its white sand. The beach is home to the largest sand dunes in Europe. One can plan a visit to this beach in the summer months.
The Second Beach: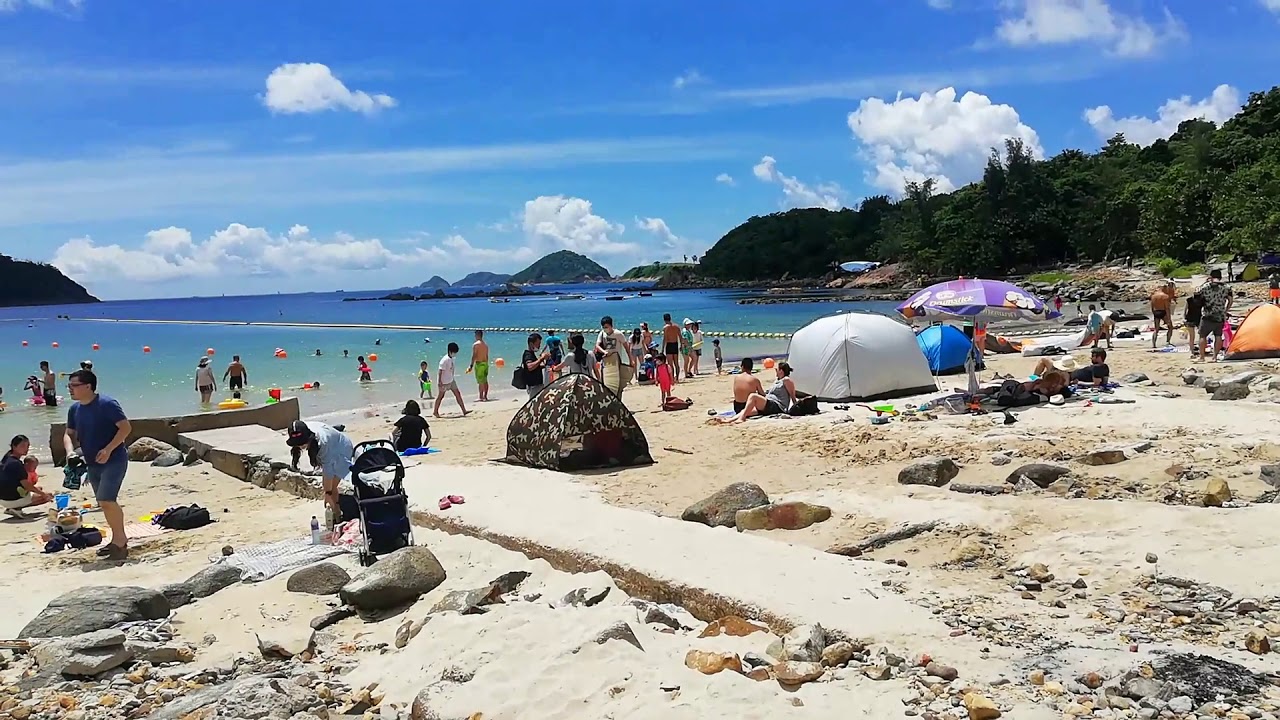 The Olympic coast of Washington boasts of three special beaches. The first one can easily get crowded because it is easy to access. The third one is often difficult to access primarily due to a thick forest trail. The second one is just ideal and you will feel that it offers a lovely sight with its thick canopy forest. The shores are amazing and the beach boasts of an equally good wildlife.
Cumberland Island: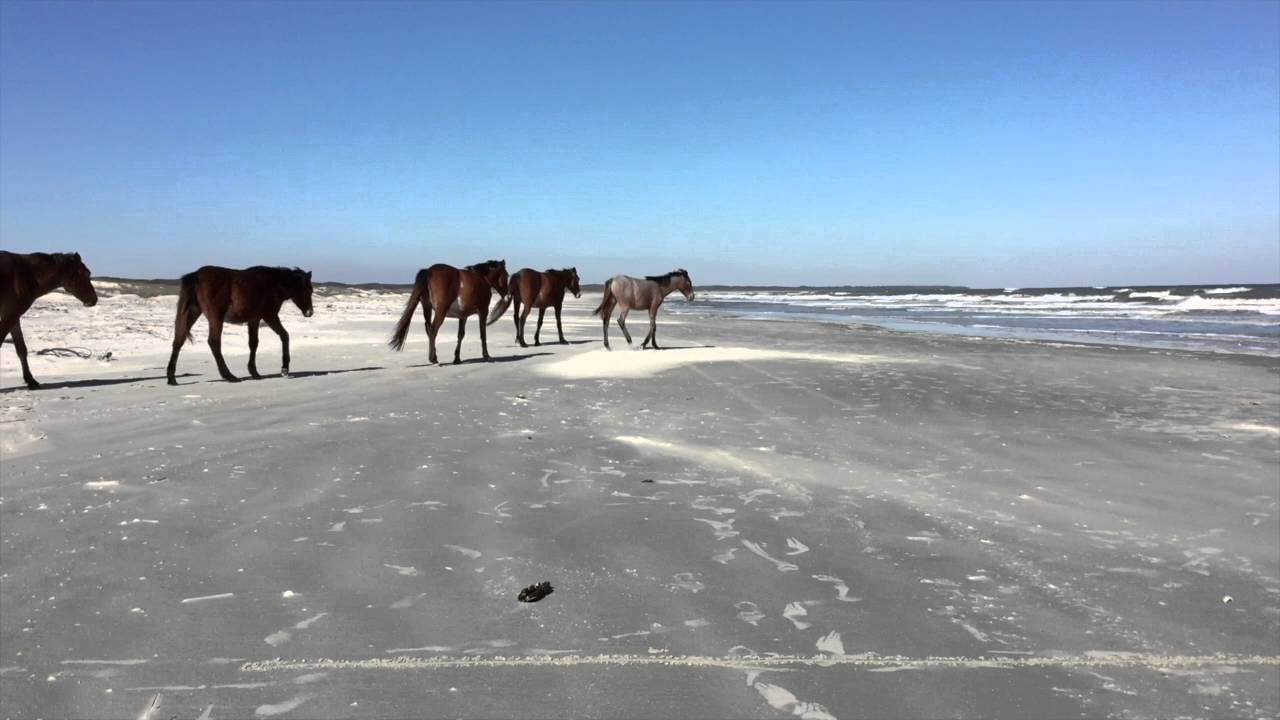 This place is a barrier island of the South West coast of Georgia and the beach is largely untouched. The beach is lovely to visit and it boasts of 18 miles of pristine marshes and dunes. One is also sure to run into wild horses here at this beach.
We have discussed with you some of the underrated beaches and they may fail to find a place amidst the best beaches of the world ranking. However, these spots are lovely to visit as a tourist and one is sure to enjoy it a lot.